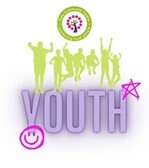 The Hale Youth Centre was officially opened on the 6th May 2022 by the Rt Hon Jeremy Hunt, MP for South West Surrey, the culmination of a two year project by the Trustees and Management of Hale Community Centre and something of huge importance and significance for the local community, the more so after two years of lockdowns.
The establishment of our Youth Centre, in what had previously been a Surrey County Council nursery, with open access for 11-19 year olds, built upon and now replaces Surrey County Council's detached youth provision on Sandy Hill and would not exist but for teamwork; the support of Surrey County Council in ensuring the nursery was 'fit for purpose' as a centre for young people, and Reaching Communities, who are funding the provision for 5 years.
Hale Community Centre's youth provision today has been developed with the fundamental principles of Protective Behaviours* in mind. This revolves around the right we all have to feel safe at all times, and that we can all talk with someone, about anything, even if it is awful or small. This has formed the basis of the rights and responsibilities, at the Youth Centre as opposed to a list of rules.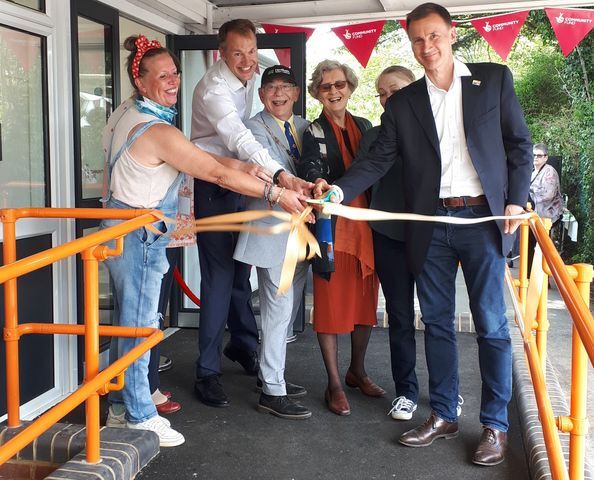 From the initial detached work through to the current Youth Clubs the Hale Community Centre provide, we continue making a difference to the lives of young people! This might only be in small ways in some cases, a friendly piece of advice, a listening ear, encouragement or nurture. We also supply hot (mostly!) nutritious meals, where we eat around a table together. This is often something young people may rarely get to experience at home and adds to the sense of being a 'family' and supporting each other.
At the Youth Centre, we provide a safe environment where young people can express themselves, explore issues, identity feelings and feel listened to and valued.
Check out the page, where you will find up-to-date information on our youth club sessions, activities and the events our young people are getting involved in!
*Protective Behaviours is a practical down to earth approach to personal safety. It is a process that encourages self-empowerment and brings with it the skills to raise self-esteem and to help avoid being victimised.