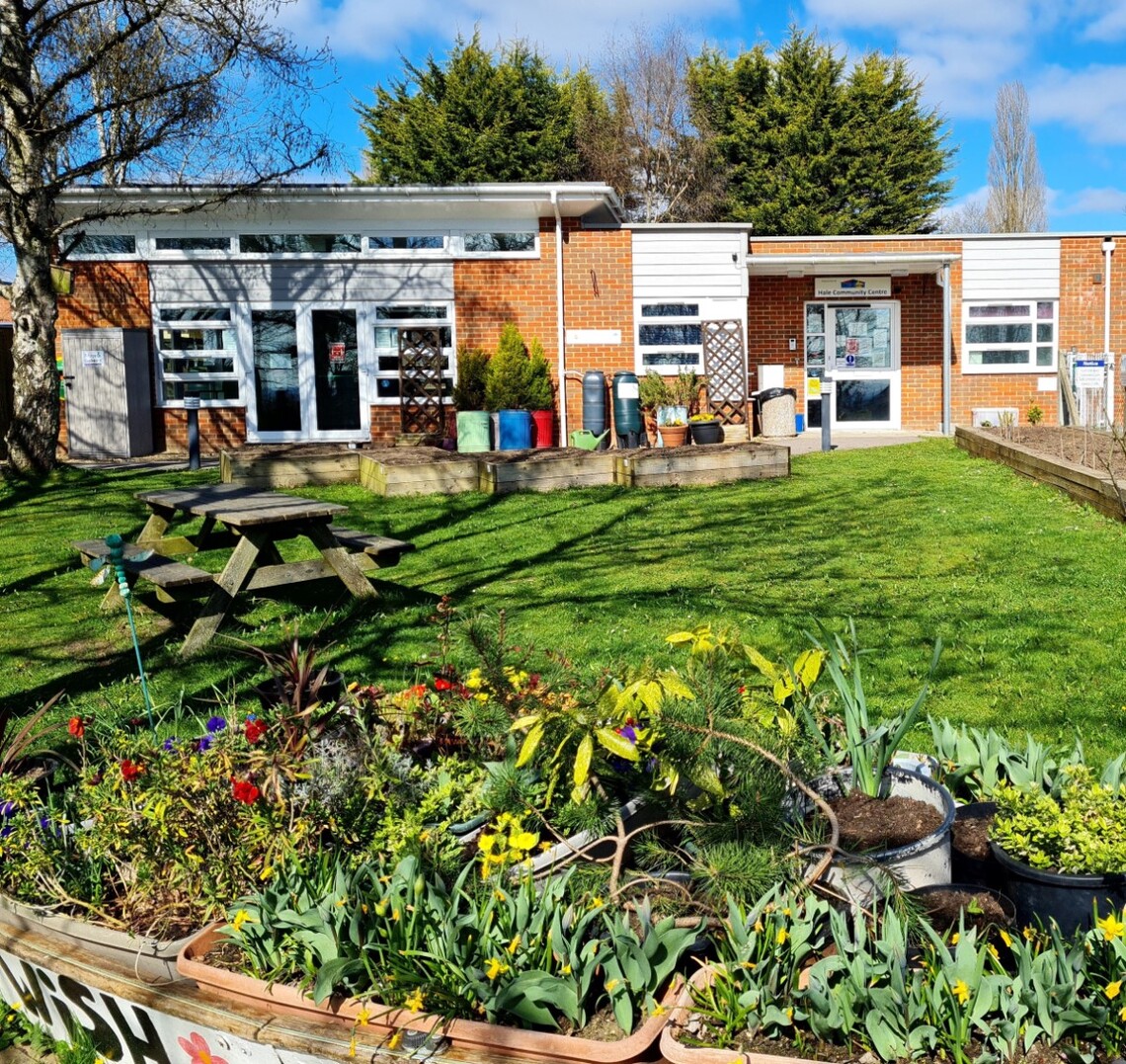 In January 2016, Hale Community Centre made the decision to create a fruit and vegetable garden in the then lawned area at the front of the centre. A garden for the community, planted and maintained by volunteers.
a
To facilitate this new garden project "Get Growing@the Bungalow" £10k of funding was secured from the People's Health Trust to design, create and maintain the area; encouraging active participation and control.
a
Since its official launch, the "Get Growing@the Bungalow" project has gone from strength to strength; it's now an established award winning fruit and vegetable garden, groups involved in the garden share their experiences and knowledge to grow a variety of produce including tomatoes, beans, beetroot and salad vegetables.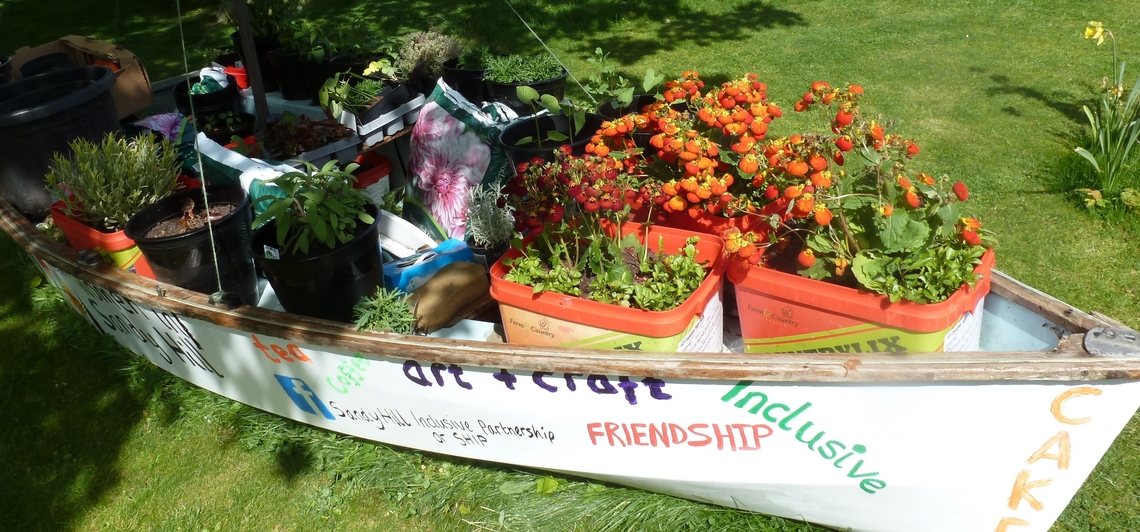 Visit Our Blog to see the latest news from the community garden or catch-up on the progress the project has made by looking at the various Blog Posts in our Photo Albums