Who we are
On the Surrey/Hampshire border lies the community of Sandy Hill and Upper Hale in which our vibrant community and youth centre forms a central and valuable resource supporting a range of services, activities and meeting spaces for people of all ages.
The centres are at the heart of the community providing a sustainable, secure and welcoming space that is valued and supported by the people of Upper Hale and the surrounding area.
How we got here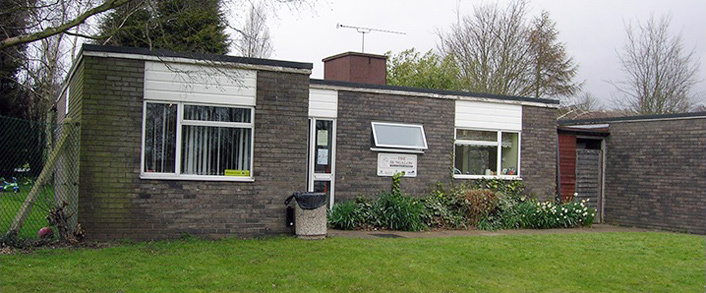 Residents of Sandy Hill first used a bungalow for community activities in 1998. Originally a caretaker's residence, the building was converted and became a well-used community facility, contributing significantly to major improvements in the opportunities available to local residents and their quality of life. As usage of the building greatly increased a stage was reached where the old facilities were no longer adequate to meet growing needs.
As a result, First Wessex (now Vivid) worked with Surrey County Council and other partners to develop a brand new facility, which in 2009 became a registered charity and company limited by guarantee with the name Sandy Hill Community Bungalow. It is leased by Surrey County Council to the organisation on a 50-year lease from 2009 – 2059.
In 2018 the name was changed to Hale Community Centre in recognition of the Centre working with and for all those living in Upper Hale. In 2021 the Centre acquired the use of a Surrey County Council building on a 5-year lease, renovated by the Council for use as an Open Access Youth Centre for 11-19 year olds, with 5 years of funding for such use from Reaching Communities.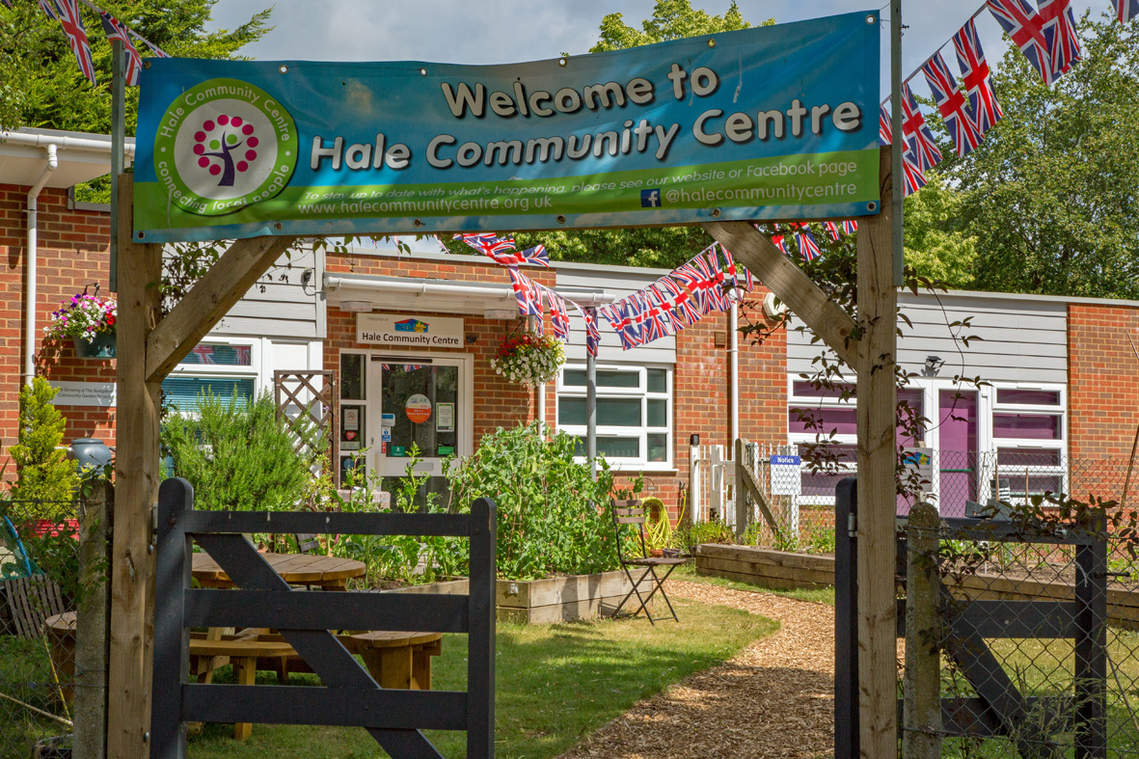 Since its beginnings in 1998 the Centre has been a crucial component of, and hub for, many activities and improvements which have been developed by involvement of the residents and partners, and it wishes to remain at the forefront of providing opportunities for all within Hale and surrounding areas.
Who helped us
Whilst the Centre is one of a number of organisations within Farnham providing similar facilities, it is unique in having very strong partnerships with other key local providers and organisations and in ensuring that all services provided are complementary. Over the last two years its activities have increased considerably, with a corresponding increase in income from our local authorities and grant-making trusts. However, hiring out of the Centre's space remains a crucial component of Its income