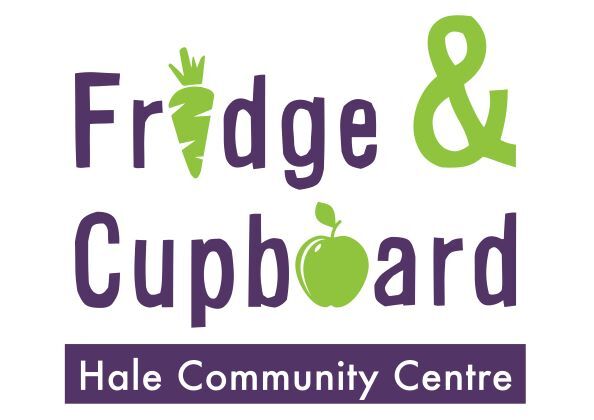 Food to share with neighbours; take what you need; donate what you can!
A chance to get involved in 'donating to share and swap'!
Take what you need and add what you have in excess!
If you have nothing to donate, no problem, come and see if there is anything you need or want!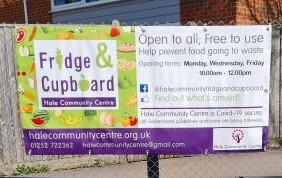 Our Community Fridge & Cupboard
is free to all, regardless of their financial situation; our aim, to bring people together in the fight against waste, while enhancing community relationships and wellbeing!

welcomes contributions from everyone to reduce the risk of any need to waste excess produce; bring it all along and take something that you fancy in exchange!

is accessible to the whole community, both to contribute and share any excess food that is available!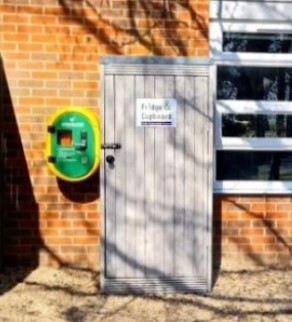 Supported by Tesco Express Hale, Waitrose Farnham, Asda Farnborough and Lidl Farnham who are donating surplus stock including that which would have previously gone to landfill.
We also now have our 'wonderful outside cupboard' built by Men in Sheds to ensure we always have a dry place to keep our fruit & veg available for the community to access at all times.
For more information, download a Press Release here and follow us on Facebook for up to date news as to what's available in the cupboard and fridge