Sandy Hill Inclusive Partnership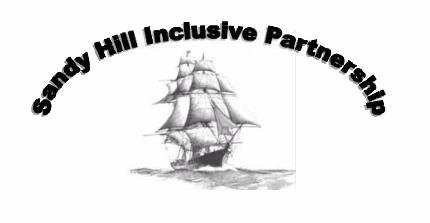 The Sandy Hill Inclusive Partnership (SHIP), a combination of residents and professional groups involved with the community, who share a vision to enable Sandy Hill to become a cleaner, safer place where there is a good sense of community and everyone can have a voice.
WiSH – Women in Sandy Hill - part of @SHIPcommunity2017 - creating a community & supporting each other and those around them, not only helping to reduce isolation, anxiety and depression by providing a sense of purpose and togetherness but also providing opportunities to take part in fun community activities.
Melissa, who chairs SHIP, said: "I am amazed by what SHIP has achieved and what individuals in the community have achieved. I have made friends, watched friends flourish and achieve new things and seen individuals go from knowing no-one locally to talking to others regularly and getting involved in community activities…. we are proud of what SHIP has become and what it means to people on the estate. There is work to do and people to reach but I believe that Sandy Hill is somewhere to take your time and slowly things will flourish and we are seeing that".
For more information or to find out what's happening at SHIP follow them on Facebook.