https://www.crowdfunder.co.uk/p/hale-youth-centre-every-little-helps
Co-op Warm Spaces Funding Boost is providing live match funding, so enabling Hale Community Centre, with your help, to ensure that our Community Pop-Up Café can continue hosting Warm Hub sessions through these times of high energy costs.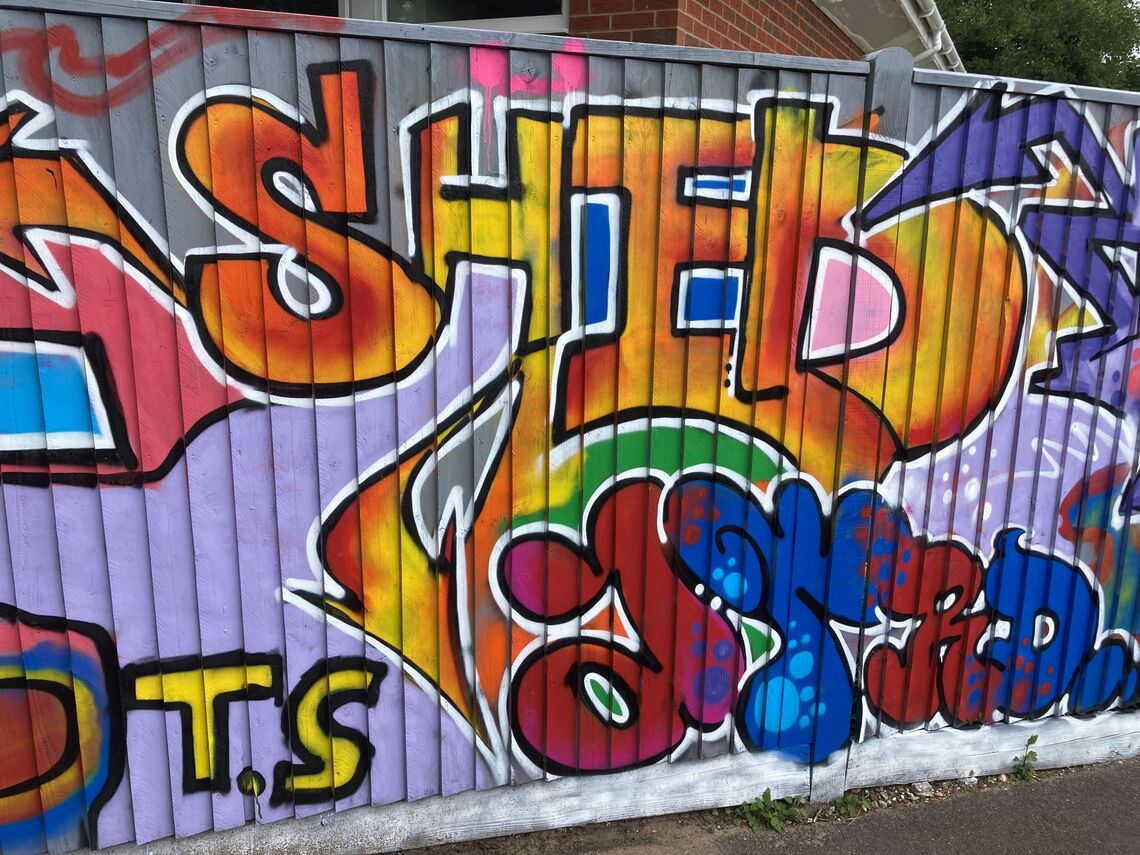 We are a "Not for Profit" organisation that provides a safe, welcoming, and inspiring space for the whole community. Our Pop-Up Community Cafe launched in April 2021 to run alongside and complement a newly acclaimed Community Fridge & Cupboard which opened the previous August to help those in need and minimise food waste.
Monies from this crowdfunder will enable us to continue to provide the special Wednesday Drop-in Sessions we host through our Pop-Up Community Café and help cover the increased costs of energy involved in running our twice weekly Warm Hubs sessions, where visitors are guaranteed a warm welcome including a hot drink and a delicious pay-what-you-can lunch.
Community Wednesday sessions offer a programme of engaging events for people of all ages in the community. From 11.30am to 1.30pm on Wednesdays, visitors can partake of a hot lunch, prepared by our volunteers in our own kitchen using the food we get donated to us by local supermarkets, which otherwise would be thrown away.
We also endeavour to provide space to chat or play a board game, get information, and help on benefits and bills etc in the Pop-In Space in the main hall. And there is also access to the Community Fridge & Cupboard between 12pm-1.30pm.
If the hustle and bustle isn't their cup of tea, they can take a moment to relax in our new Lounge area. Ideal for a moment of quiet, or if a safe space is needed to take some rest. For SEN we are also offer this area as a sensory space.
15:08, 20 Jan 2023 by Melissa Salisbury