New Art & Craft Market @ St Marks, third Saturday of the month, starting July 17 - 10:00 am to 2:00 pm
Calling all crafters, artists and other creatives.
There is a new Art and Craft monthly market starting at St Mark's, Hale, on the third Saturday of each month, starting on July 17. 10am-2pm.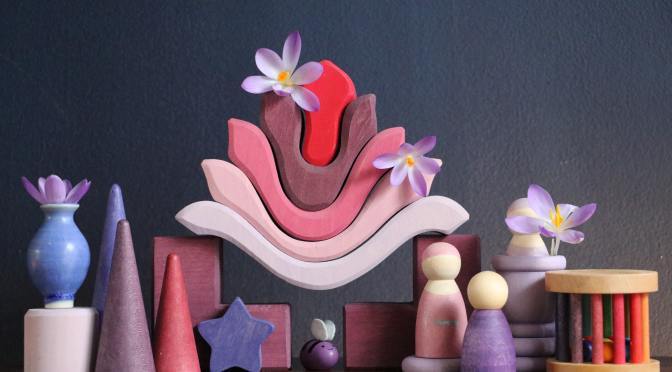 If you would like to take part, please call 07842761919 or get in touch with admin@badshotleaandhale.org.
Covid-secure with social distancing. Come and sell your work. Come and buy too!
Gorgeous pic by Soraya Irving.
21:41, 15 Jun 2021 by Melissa Salisbury