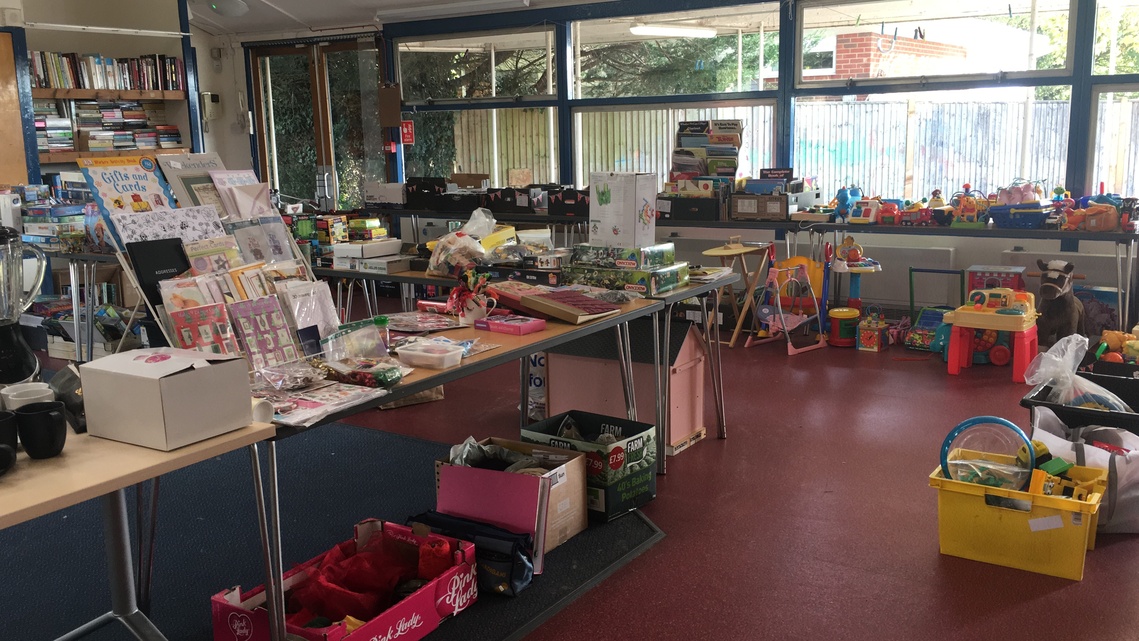 WE ARE DELIGHTED TO ANNOUNCE
our COMMUNITY SHARE STORE
now known as the 'SWAP SHOP'
has REOPENED ITS DOORS
every FRIDAY 12.30 - 2.30pm
The store is now situated in the building behind the Community Centre; signs will be out to show you the way.
We would welcome any unwanted clean and complete puzzles, Books, DVD's, Children's Toys, or crafting items.
You will be required to wear a face covering when visiting the store unless exemption applies (eg for health reasons, those aged under 11) This is a legal requirement.
11:17, 27 Oct 2020 by Melissa Salisbury