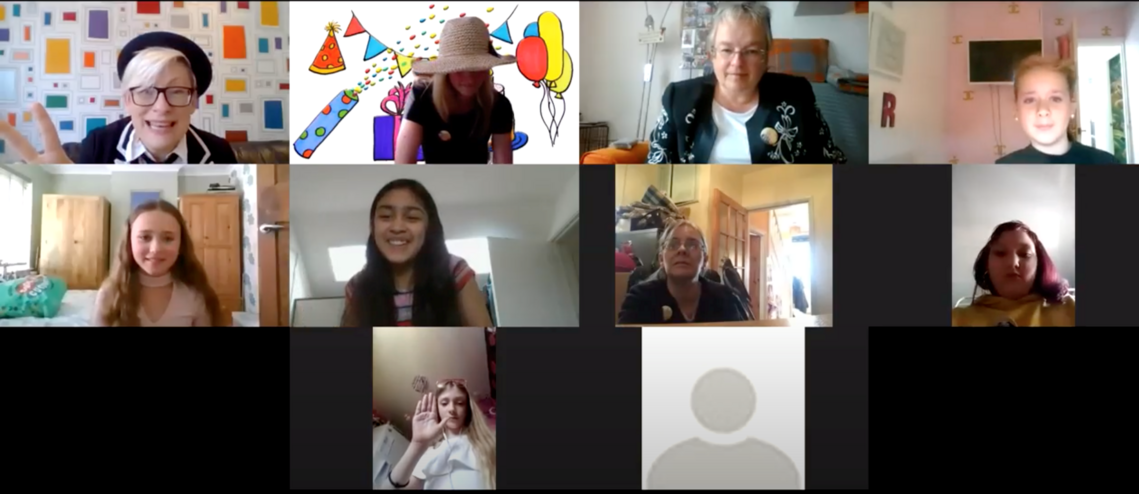 Since the start of lockdown the members of Girlz Club have been meeting once a week online to continue with their usual fun and supportive activities they would normally experience at Hale Community Centre.
This exhibition is a celebration of the positivity, resilience and strength of young women in our community, while we've all been isolated in our homes. Our theme has been, how can we FEEL GOOD @ HOME? We also want to celebrate how these girls have been willing to come together to support each other at this time!
One way for us to feel good has been to get creative, and share a snapshot of our lives while celebrating young women who are amazing! We hope you enjoy viewing our Feel Good @ Home GIRLZ CLUB Photo Exhibition Video.

19:31, 06 Jun 2020 by Melissa Salisbury