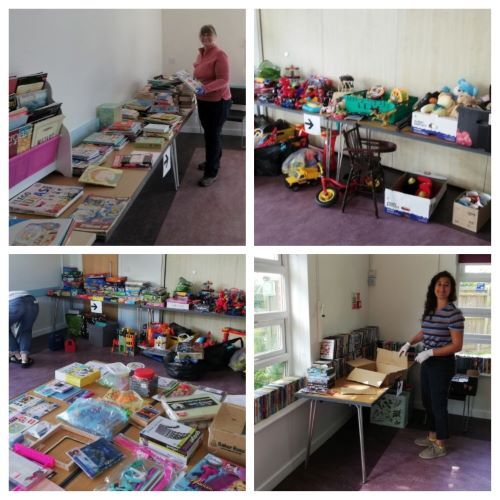 ITS OFFICIAL, we are ready to open our Community Store tomorrow morning (12th May) 10:00 am to 12:00 noon.
Come along, our Volunteers are ready to welcome you and there's loads of "stuff" to tempt you whatever your interests!
PS: Don't forget that we still need donations, so please bring any unwanted items along with you when you visit!
14:47, 11 May 2020 by Melissa Salisbury