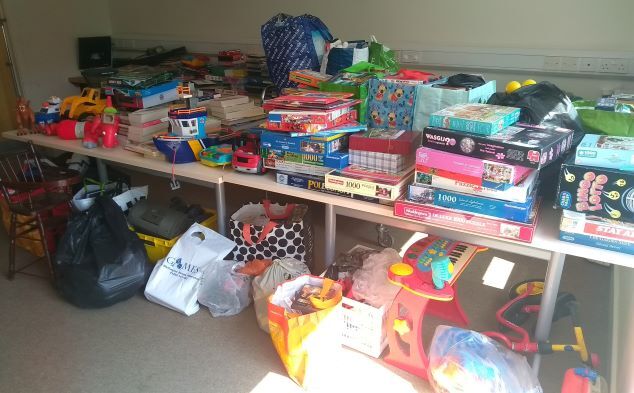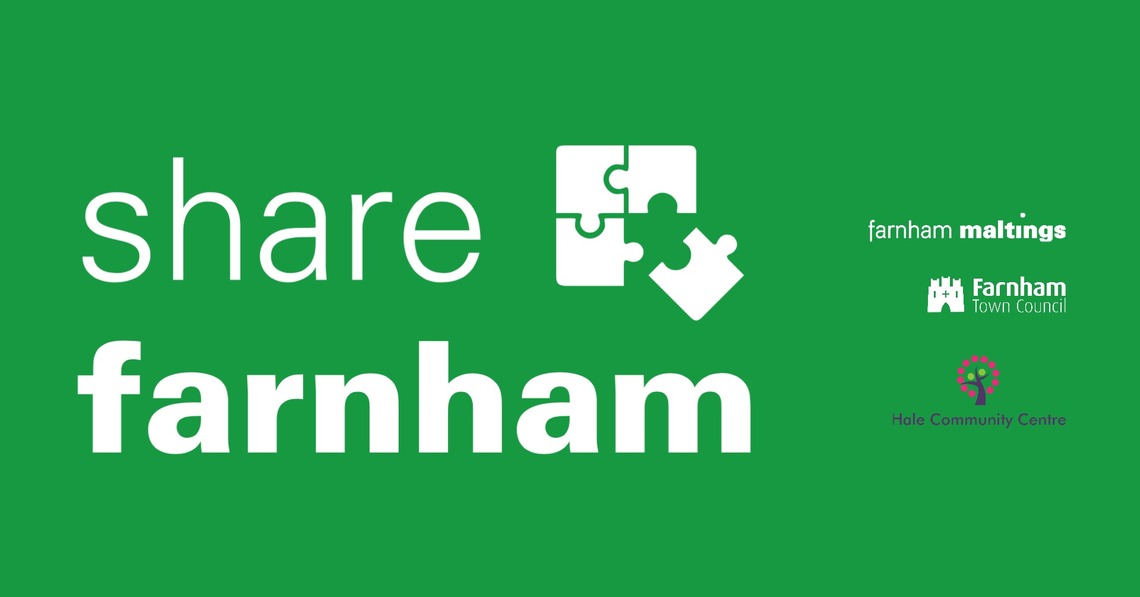 A big thank you to everyone who donated items to our new Community Store - we have been overwhelmed by the response!
THE STORE OFFICIALLY OPENS DAILY - Monday to Friday
FROM TUESDAY 12TH MAY
10:00 am to 12:00 noon
More donations will be welcome in the coming weeks, so please keep donating.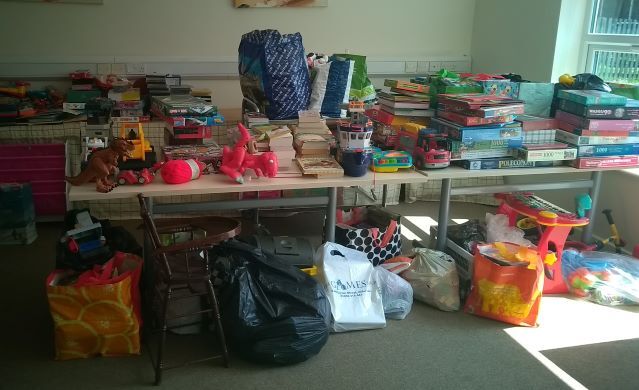 Donations including childrens' clothes, can be dropped at the Farnham Maltings or Hale Community Centre daily, Monday to Friday, between 10:00 am and 12:00 noon.
21:24, 07 May 2020 by Melissa Salisbury