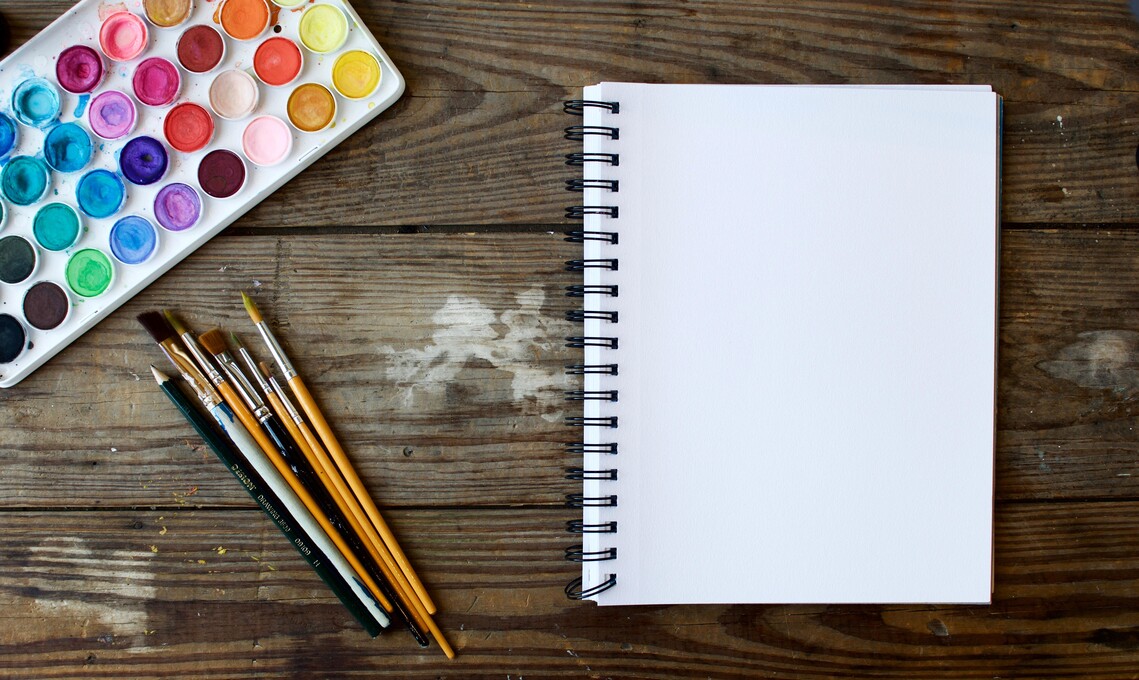 With the cancellation of the Bloomin' Kids workshops, Farnham in Bloom have come up with a few activities that children can get involved in during the school closure.
Why not research a famous artist online and then try to recreate one of their paintings? Favourites are Kandinsky, Mondrian, Van Gogh and Matisse.

Or create a nature art piece in the garden, either on the grass or a patio. Arrange collected leaves, flowers and grass to create your artwork.
Creating a seed bomb is a perfect activity to do if you have some wildflower seeds.
20:19, 27 Mar 2020 by Melissa Salisbury