'timetoshare' a flexible community volunteer group with a difference
where volunteers offer their time to provide each other with ad-hoc help or share knowledge and expertise; just as you would when helping a friend or neighbour!

free to join – we work on giving free time to help others within the group. No money is involved when giving time, helping others or sharing new skills!

we are flexible - no regular commitment, just dip in and out whenever you want!

join for the social side of the group - get to know others in the group. We provide regular social gatherings such as coffee mornings, pub trips and afternoon tea!

join team projects - be part of a project team; a w

ay to have fun while getting on with a worthwhile bigger project!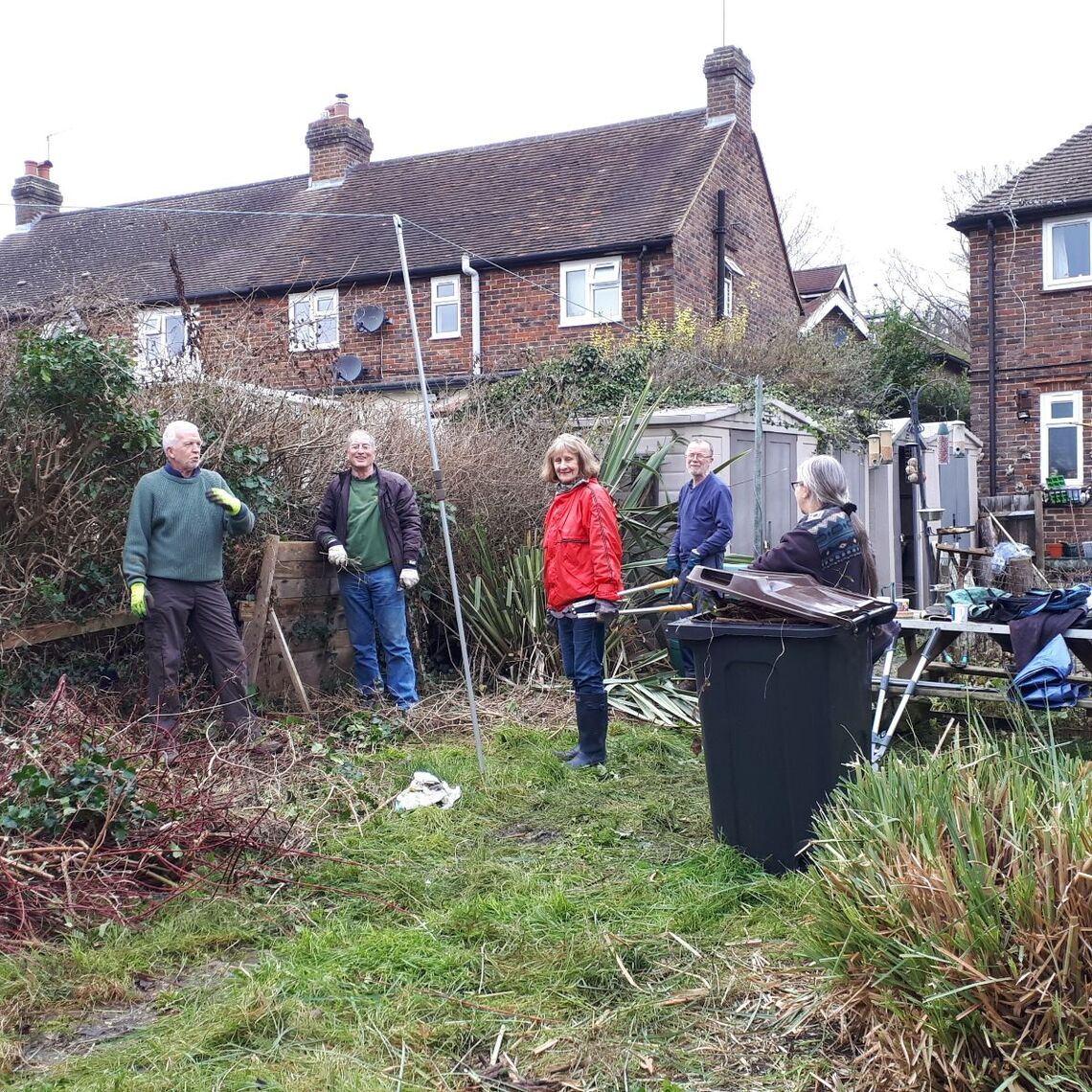 Do you like to get involved in your community?
Help neighbours and friends and enjoy social events?
Then join 'timetoshare' today!
Our volunteers have a wide variety of interests and skills and are keen to share these with others. This could be anything from gardening, computer skills, DIY, sports, cooking, craft … literally anything!
We also have social events, a chance to get to know our other volunteers. If you are too busy at the moment to volunteer your time, but would like to interact with the social side of the group, then why not join as a social member

for now? You will get to know group members and can change to full membership at any time.
READY TO JOIN? Read the Guidelines and complete a Registration Form.
ALREADY A MEMBER needing to request help with a task? Complete our Request Form so we can begin the process of finding volunteers within the Group to help.