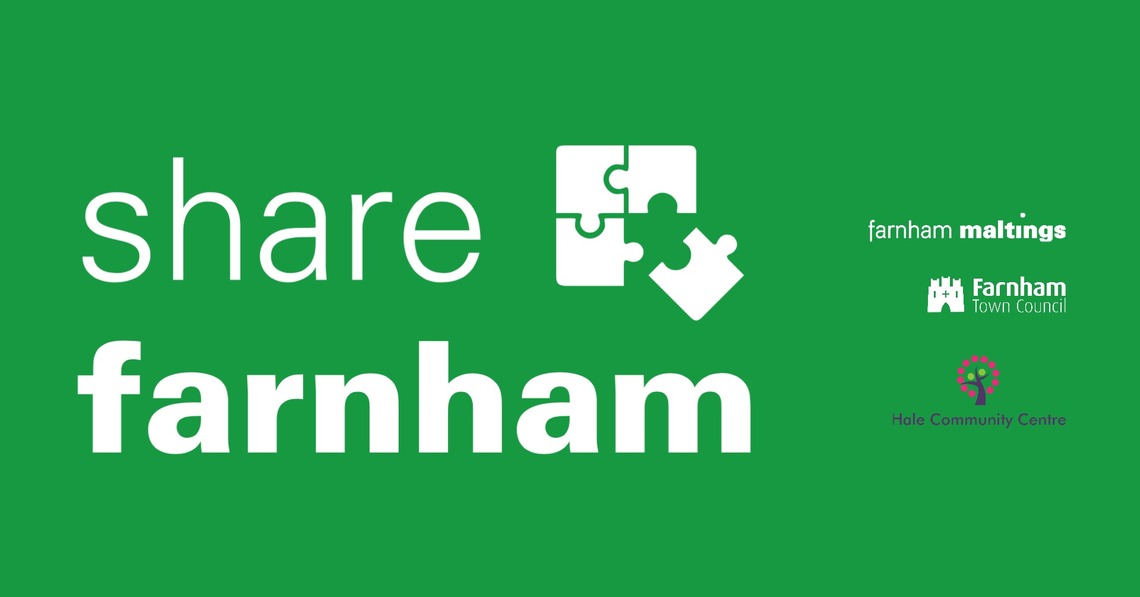 Share Farnham – a community store of free activities and equipment to help keep you busy and active – is to open Tuesday and Friday - 10:00 am to 12:00 noon and Wednesday - 2:30 to 4:40 pm
Led by the Farnham Coronavirus Helpline, Share Farnham is a joint initiative by the Farnham Maltings, Hale Community Centre, Farnham Town Council and the Farnham Herald.
The store, open to all, is a free-to-borrow service that will run out of the Farnham Maltings and Hale Community Centre. Items may be borrowed for three weeks.
Donated items should be clean, quality objects in good condition and working order. No electrical or petrol-powered items.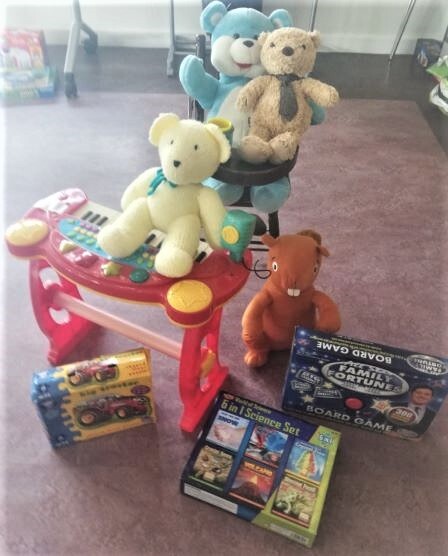 suggested items include:
puzzles & board games (complete sets), books (less than 3 years old), musical instruments (playable condition), garden games, sheet music, craft items (e.g. knitting patterns, cross stitch) DVDs, toys (no soft toys) exercise equipment and cookery equipment (e.g. pasta maker)
"This is based on a really simple idea, it's not original and we know that many people are already informally doing exactly this at a very local level. We want to share the things we have as a community with each other to get through these times. Perhaps it is an example for the long term? That we should build on the out-pouring of generosity and care that exists within Farnham." Gavin Stride, Director of Farnham Maltings.
"During these extraordinary times of separation we would like to help bring the community together to share their unwanted and outgrown items and see what possibilities there are for a new world where we continue to help and appreciate each other." Cathy Burroughs, Centre Manager at Hale Community Centre
Call the Farnham Coronavirus Helpline (01252 745446) if you have a donation but are unable to leave your home.