The Hale Community Centre has done amazing work for several years and has set up some much needed and much appreciated new services during the pandemic.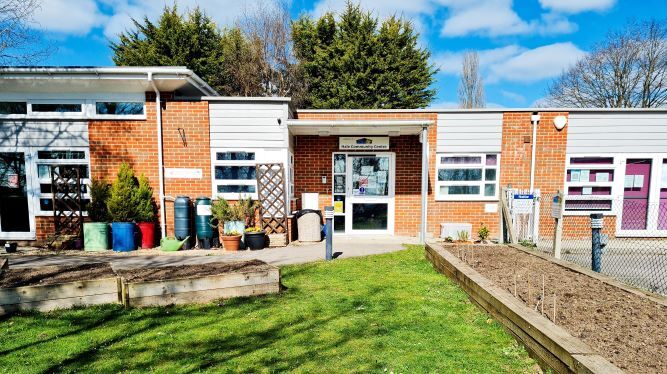 Can you help us to do more?
Become a Friend of Hale Community Centre, by making a one off or regular donation to help us continue helping local families through the 'wide range of activities' we offer.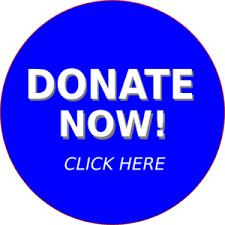 What recent donations have helped us do:
Enhanced the Hale Community Fridge & Cupboard – taking surplus stock from local supermarkets and making the food available to Community, helping those in need and minimising food waste.
Partnered with the Farnham Hygiene Bank - we have a stock of essential hygiene and toiletry products in our Community Cupboard available for anyone who is struggling to afford these.
Continue developing our Community Garden to provide a wonderful refuge for the whole community.
What Hale Community Centre would like to do this year:
Complete the renovation of the disused Nursery building behind the Community Centre for use as an open access youth facility for 10–19-year-olds run by the Community Centre.

Continue setting up Talk and Support – a group facilitated by trained counsellors to offer somewhere to come and talk, feel supported and offer support to other group members for those feeling a bit daunted by coming out of lockdown and venturing back out into a much busier society.

Re-establish the Code Club for 11 – 15-year-olds to find out about coding, build skills and confidence and give them more opportunities.

Continue to arrange and facilitate family activities for school holidays.
What can you do to get more involved:
Become a Friend of Hale Community Centre and keep up to date on what is taking place.

Support the activities at Hale Community Centre as a volunteer?

Are you already involved in an organisation that could offer free sessions?
If you would like more information on any of our projects or are able to volunteer please contact Cathy on 07471 180958 or by email at halecommunitycentre@gmail.com
a
Other ways of donating: We understand that sometimes it may not be possible to make a cash donation or you may like to know exactly what your donation pays for. If this is the case, please consider our alternate ways of donating:

With effect from 24th October 2021 for twelve months, we are part of the Co-op Local Community Fund. When members buy selected Co-op branded products and services, the Co-op gives local causes a helping hand. Go online coop.co.uk/membership for more details and to select us as your cause!


Nectar Donate. We've signed up to a new initiative from the team at Nectar and Crowdfunder where you can now donate any or all of your Nectar points to us! Visit our Crowdfunder page and when you get to the "Payment method" screen, select "Donate with Nectar" and follow the instructions.

JustGiving. You can support us by going to our JustGiving page here or donating here. JustGiving is the world's most trusted platform for online giving, helping to raise money for the charities and people they care about the most!

Textile Recycling Bank. Help us raise funds by recycling your old and unwanted textiles: fill a bag with clothes, shoes, bed linen, accessories such as belts, hats, gloves, scarves, handbags and soft toys. We can't take: duvets, cushions, underwear or curtains.
By supporting us in one of the above ways you will be helping us to make a difference to a local family, thank you.